SDS Entertainment is a DJ/Karaoke hosting company founded by owner and operator Samantha Smith. Over the past few years, Sam's built up a grassroots company from a single host doing regularly booked gigs to a much larger one with multiple hosts covering various points across London ranging from pub karaoke nights to DJing private parties and charity events.
Project
SDS Entertainment Logo Design
What We Used
Adobe Illustrator
Create a logo based on ideas given by the client. Logo is to be used on a variety of media such as letterheads, invoices, karaoke slips and social media profiles.
As SDS Entertainment was a fledgling business at the time, there was no previous branding to work on which gave us a lot of scope to put forth many different designs to the client. Sam, the owner, stated that she would like the design to be something simple that she'd be able to use in a variety of different formats and would like it if it were possible to incorporate an old 1950's style microphone as part of the design. We got to work sketching many different ideas to present to her and also tried a variety of fonts to see which they preferred. After finalising a design she liked, we set to work making a vector image in Adobe Illustrator allowing it to be scaled up and down accordingly without losing any clarity in the image. Along with the "banner" type logo, we created another "icon" type for alternative uses.
A fun project to be a part of, we were very appreciative of the quick feedback when dealing with the client allowing changes to be made and finalised rapidly. SDS Entertainment rolled out their new branding immediately and had many comments on social media saying that they liked the new logo and that it added a touch of professionalism to a young business.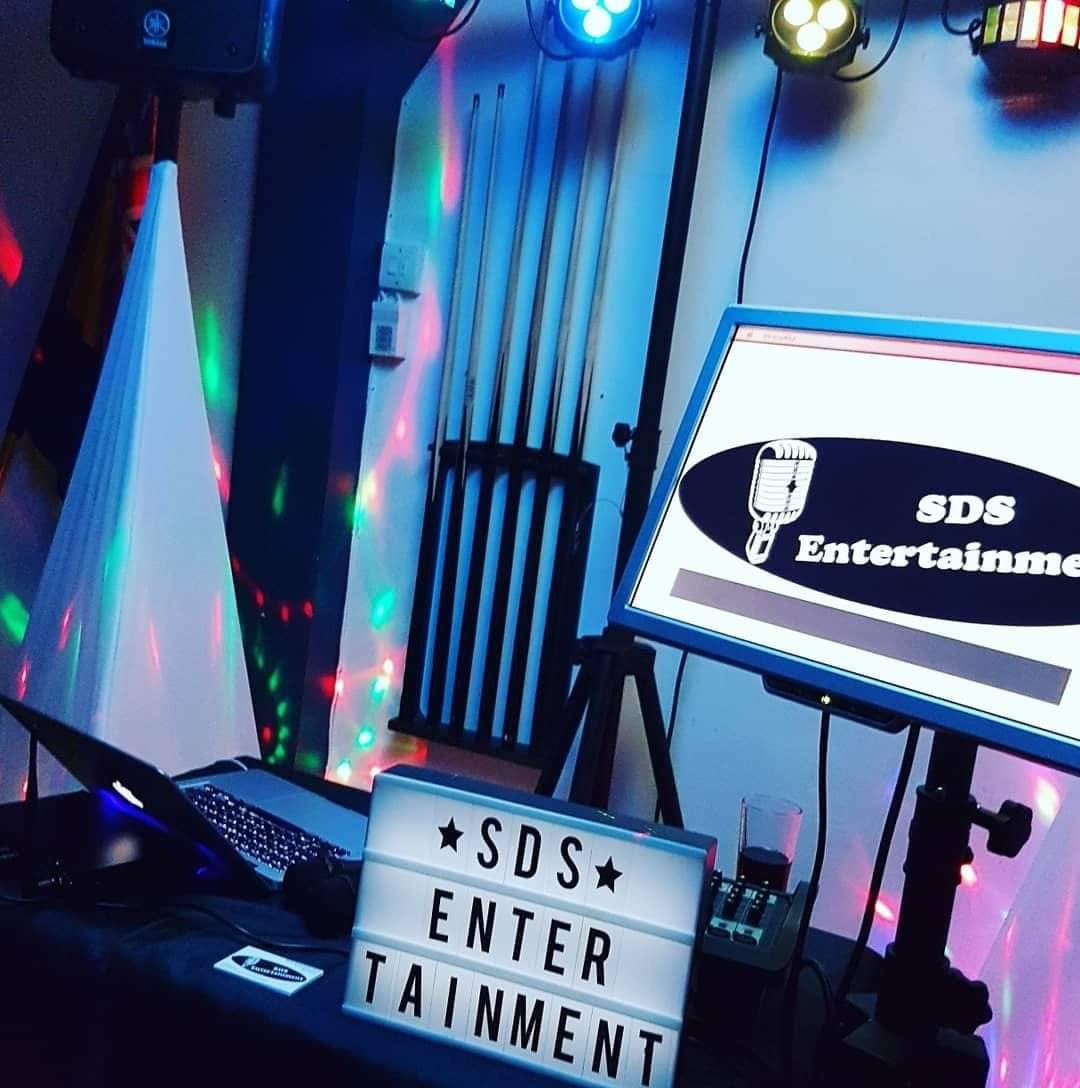 "We employed SiteJacket to create a logo for our entertainment company & they did a great job. They presented me with several options for the design and really took on board any comments I had. Our logo looks great and I can hand out our business cards with pride. We are looking forward to launching a website for our company soon and we will 100% be coming to SiteJacket for it."

Samantha Smith

Owner & Operator